VINYL FLOORING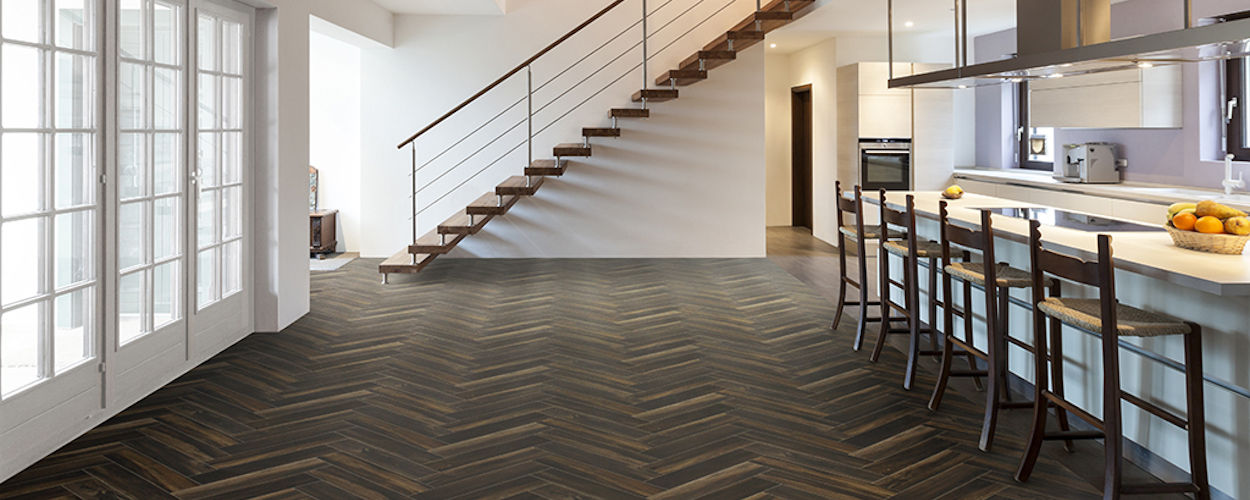 Vinyl Flooring
Durable, easy to look after and suitable for every room in the home, vinyl is the ideal easy to maintain flooring for your home or business. We have a large selection of vinyl in a wide range of styles,colours and thicknesses to ensure that you get the feel and comfort you want from your vinyl flooring at the right price.
We also have roll end vinyls- various sizes- good quality. Big savings on RRP


Kellars Octavian Vinyl Flooring
Choose from 11 ranges of our Octavian Vinyl Collection, and over 100 products which are available to order in 2m , 3m and 4m rolls.
Click here to see the full range of Kellars Octavian Vinyl Flooring


Ultragrip Luxury Vinyl Flooring
Ultragrip offers a wide selection of luxury vinyl flooring products that are suitable for any room in your house: whether you're looking to redecorate your living room, bedroom, kitchen or bathroom, we offer vinly floors that are easy to install and need very low maintenance.
Click here to see the full range of Ultragrip Luxury Vinyl Flooring